About us
---
We invite you to use the services of the latest generation of Ecological Betty Clean. In order to meet the requirements of the European Union, our company ensures compliance with stringent European ecological standards.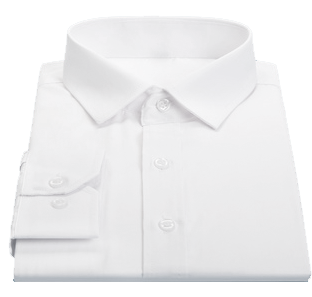 We guarantee the highest quality of laundry services thanks to the use of a modern technological line. Reliable execution of your orders in a short time is also our asset. The funds on which we work have the required attestations and quality certificates, allowing them in the laundry.

Our employees have undergone many training courses, so they are well prepared to handle and properly use the equipment owned by our company. Thanks to all these elements and a 10-year presence on the laundry market, we can afford to offer high-quality services to our clients.